The music business has many expenses that come with the artist having to finance studio time, wardrobe, band fees, copyrights fees, and travel. This is the reason I created Bliss fashions to have a little money to help my artist when needed. So please take a moment to visit the shops see below.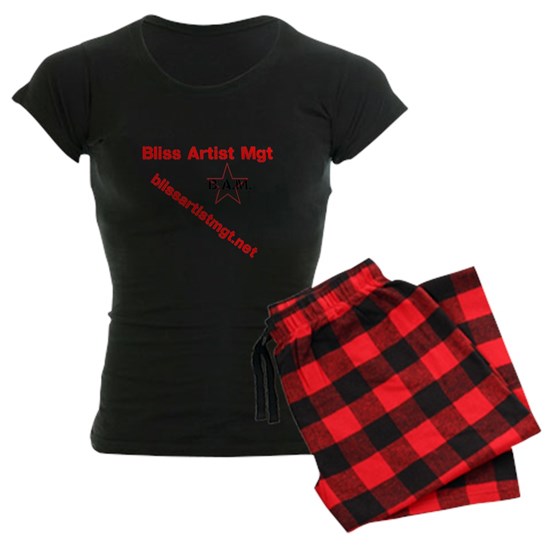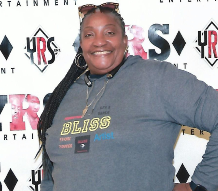 Click on link below to go to Cafepress to purchase Bliss gear
Tava LifeStyleTAVA Lifestyle detox teas energy pills coffee
Selling Tava products please visit
https://www.blissartistmgt.tavalifestyle.com
I'm a distributor for My Daily Choice beauty, car care, hair, health & wellness products. Please click on link below to shop on my web site.